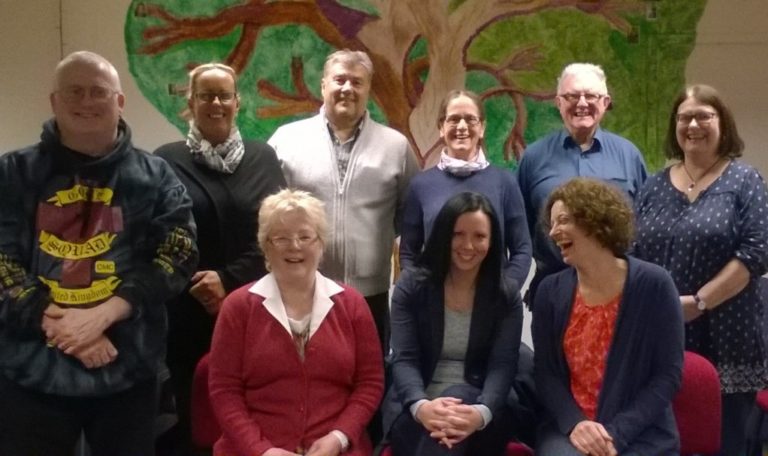 The Chaplaincy service at YMCA Worthing Foyer was launched in April 2017. It takes the form of an informal weekly "drop-in" run by a team of volunteer chaplains. The chaplains arrange simple activities such as pizza and BBQs, playing pool or board games, running art or cooking activities as well as being available to chat.
YMCA Worthing Foyer has a team of 9 chaplains from a number of local churches. They help (in small groups of 3) every 2-3 weeks on a rota basis. The chaplains help to create a relaxed atmosphere which allows residents, who often have experienced deep trauma, to socialise and to chat in a safe environment.
If you are interested in being a chaplain, or if you or your church could help to fund/support YMCA chaplaincy on a regular or one-off basis please get in touch.