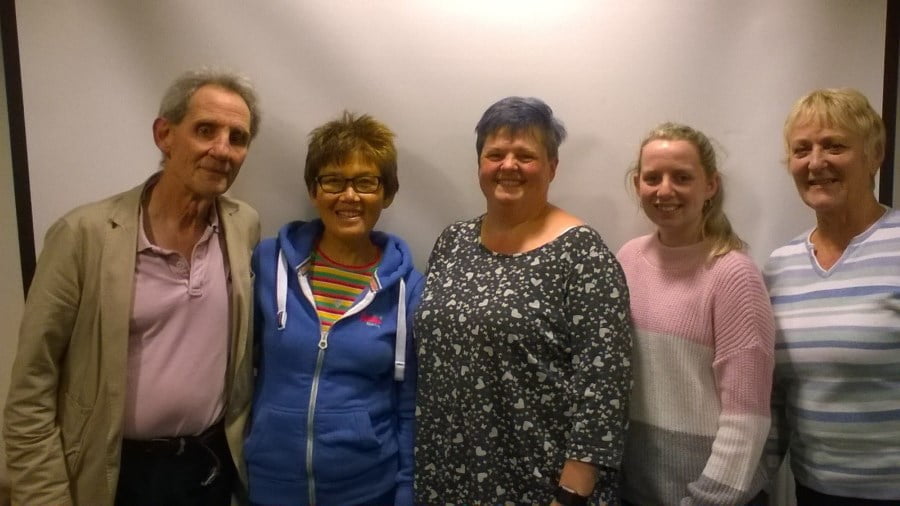 YMCA Horsham's chaplaincy has been operating for several years. The YMCA volunteer chaplains visit the Horsham residents each Thursday evening, prepare a hot meal (with pudding!) and eat with them around the table. They are happy to listen or chat; they are there for everyone, no matter what spiritual beliefs are held.
It's very rewarding to cook for the young people and to get to know them. The obvious benefits they are getting from the social opportunity of eating together is lovely to see.
Volunteer Chaplain
Their being so welcoming also helps break down the barriers between the 'them and us' sort of thing. I was shocked when they said they actually enjoyed working with us. I think it makes us feel more wanted.
YMCA Resident
Contact us
If you would like to explore becoming a volunteer chaplain and could be free for an evening once every two to three weeks contact Samantha Burton our West Sussex Chaplain [email protected] for more information.