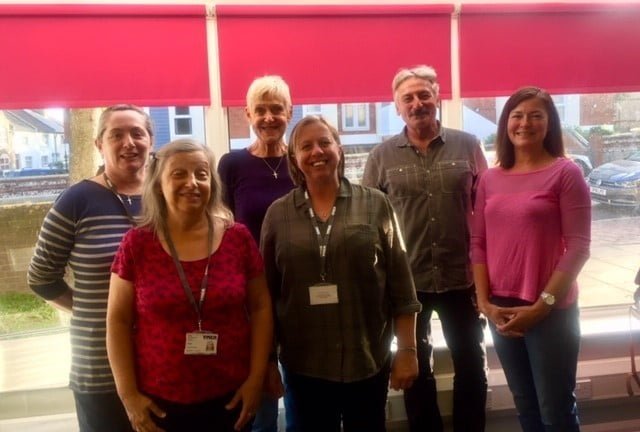 YMCA Eastbourne Foyer has our newest chaplaincy and have been hosting volunteer-led chaplaincy nights since September 2019.
The YMCA volunteer chaplains come every Monday evening, prepare a hot meal and eat with the residents around the table. They are happy to listen or chat; they are there for everyone, no matter what spiritual beliefs are held.
These chaplaincy meals help the young people who live at YMCA Eastbourne Foyer, many of whom have experienced deep trauma in their lives, to feel they matter – to feel valued. They also help the young people to feel part of the wider community – to feel they belong.
If you are interested in being a volunteer chaplain, or if you or your church/faith group could help to fund/support YMCA Chaplaincy on a regular or one-off basis please contact Elly McKay-Smith at [email protected] or call 07884 549308.