Brighton & Hove Chaplaincy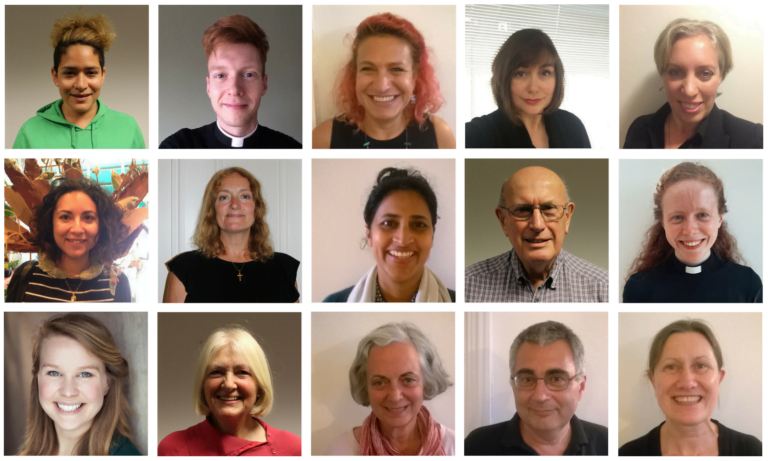 In Brighton & Hove we have chaplaincy services at 2 of our housing projects: Gareth Stacey House (15 bed house) and Lansworth House (18 bed house).
Each house has its own team of chaplains who cook a meal every Wednesday evening with the young people. Volunteer chaplains usually help out every 2-3 weeks on rota basis. These evenings always have a relaxed atmosphere and allow the residents, who often have experienced deep trauma, to socialise and chat in a safe environment.
These chaplaincy meals help the young people who live in our housing projects to feel they matter and to glimpse something of God's love for them. They also help the young people to feel part of the wider community – to feel they belong.
If you are interested in being a chaplain, or if you or your church could help to fund /support YMCA Chaplaincy on a regular or one-off basis please get in touch.
What the residents say about the Chaplaincy:
"I wish it was twice a week – on Mondays and Fridays – that would make for a good start and end to the week."
"It wasn't what I expected …I like sitting round the table to eat and being able to talk…and we have a good laugh sometimes…"
"It is nice to have someone to talk to just about day to day life and have a nice meal to eat."