Have you ever thought about how drugs arrive in and move around our city? Did you know that children are used by organised crime groups to transport, store and distribute drugs and the profits of drugs, within Brighton and Hove and across the country?
This content was created by a group of Brighton University student volunteers working alongside the WiSE Engagement and Participation Worker, to raise awareness amongst fellow students and the wider community of child criminal exploitation.
What is Child Criminal Exploitation?
Child Criminal exploitation is a type of abuse where children are coerced in to committing criminal acts. On the surface it may appear that children who are criminally exploited have made a freely given choice, however, among other tactics, Intimidation, violence including sexual violence, debt bondage and weapons have been used to manipulate them to commit crimes.
WiSE worked with a 17 yr old young man called Lee (not actual name), he was referred to work with us as there was concerns that he was being exploited. Lee did not have a good experience at school and left at 16 with few qualifications. His family life was also difficult, and he was spending less and less time at home. Lee was identified by a local crime group and groomed with gifts, and the promise of earning good money and respect within the group. Through intimidation he was then coerced in to selling drugs.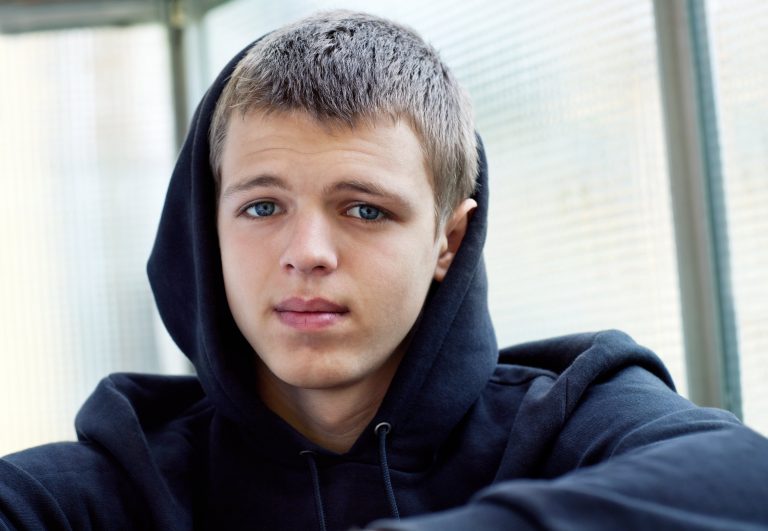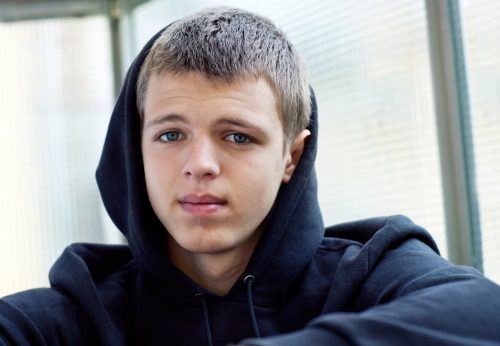 He began to find the experience of selling drugs very frightening as people would regularly try and assault him to steal his drugs, or would refuse to pay, leaving him in debt to the local crime group. Lee decided that he wanted to stop dealing, however the people he was doing it for made serious threats of violence against him and his family, and he could not see any way out.
Eventually with the support of his Wise worker and other professionals, he was able to protect himself by leaving the area. However, he felt a great sense of loss at having to completely remove himself from his local area and family.
Lee has had the opportunity to start a fresh, but many other young people are trapped in criminal exploitation, suffering violence and intimidation on a regular basis with little hope of getting out.
Where can I get further help if I think a child is a victim of exploitation?
If you are worried about a child please contact Brighton Front Door for families on: 01273290400 or email the team at [email protected]