Through our supported accommodation we house over 100 young people and families across nine properties. Each young person is allocated a support worker who will help them to identify targets and to work towards achieving goals that lead to independence.
For information about our supported accommodation in Brighton & Hove contact us:
T 01273 624432
E [email protected]
YMCA Youth Advice Centre (YMCA YAC)
Support & Advice
A safe and friendly service for 13–25-year-olds in Brighton & Hove offering drop-in support for:
Drugs and alcohol
Debt, benefits and money
Education, employment and training
Sexual health (C cards and relationship advice)
Referrals to other services including free counselling and mental health services for young people
Housing Advice
First place to go for housing advice for 16-25 years olds living in Brighton & Hove. Offering support with:
Making planned moves from the family home
Looking for accommodation in the private rented sector
Negotiating with landlords
Advice on alternative accommodation
Housing costs and how to pay for it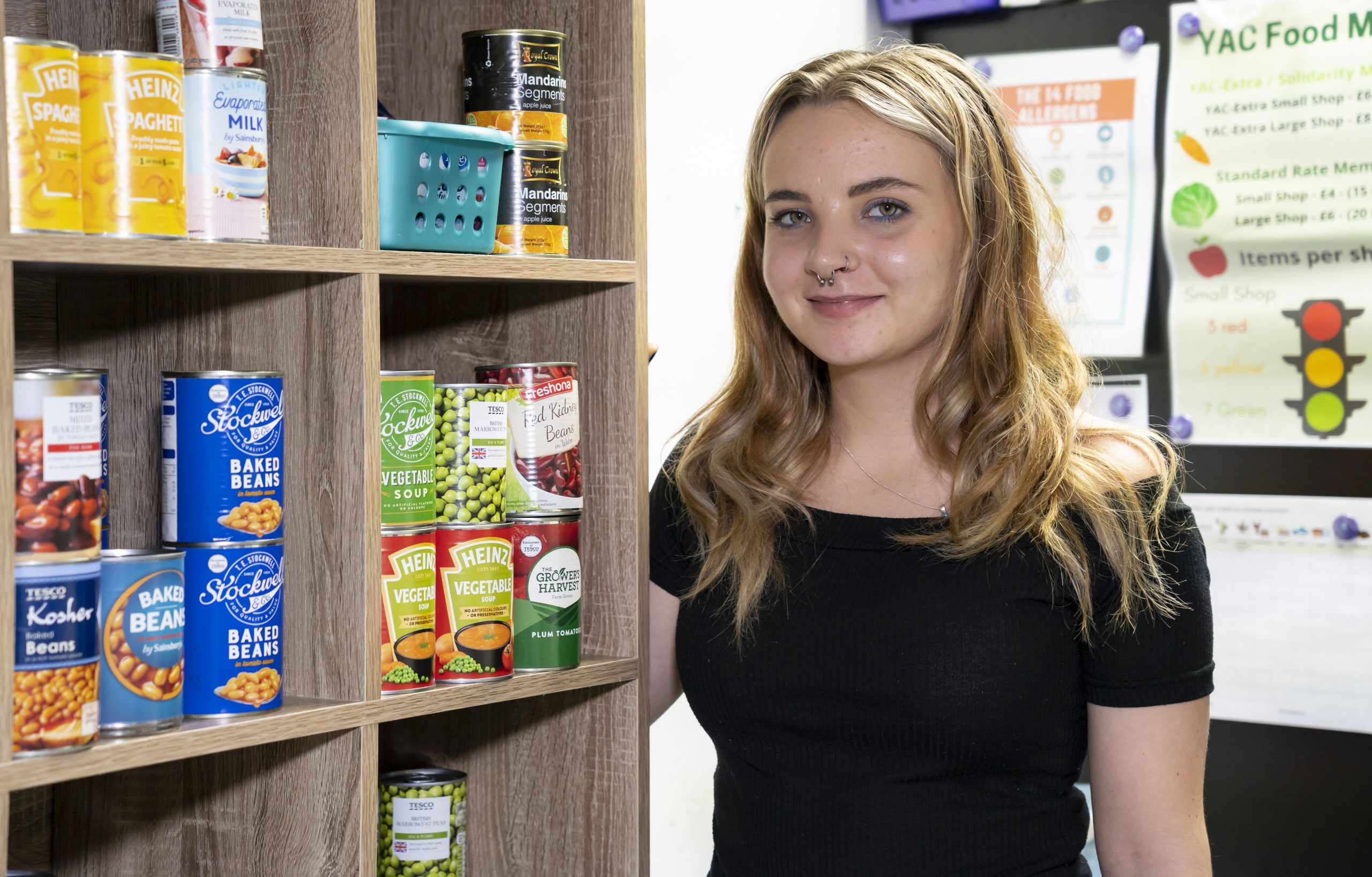 A Youth-Led sustainable social grocery store. The aim of this project is to support young people in accessing healthy, low-cost foods and shopping products at a simple one-stop shop – an easy way for young people to access locally produced fresh foods and supermarket surplus, providing a modern and sustainable approach to food waste and food poverty. Find out more.
Our YMCA Dialogue has been delivering counselling and therapy to children and young people since 1994.
Helping young people stay safe
Our YMCA WiSE supports young people around staying safe in relationships, online and in the community.
There are lots of ways you can support our work and make a difference to the lives of the young people we work with.